The advanced HOPSL technology generates the yellow wavelength and offers the optimal tool for vascular treatments in a dermatology practice.
QuadroStarPRO
YELLOW
The QuadroStarPRO YELLOW with yellow wavelength is the latest technology for the treatment of superficial vessels and pigmented lesions. With a maximum in haemoglobin absorption, the system is perfect for any laser specialist. Thanks to a newly developed scanner with integrated skin cooling, it is also possible to treat larger skin areas quickly.
Modern & practical design
The modern design has been developed based on daily needs of the modern medical practice. The small, portable system is easy to transport and does not waste space.
Ergonomic handpiece
The small, stainless steel handpiece for the QuadroStarPRO allows easy handling for the user.
Scanner with skin cooling
The optional scanner with integrated skin cooling for the QuadroStarPRO guarantees fast treatment of large areas and thus optimum patient comfort.
Simple user interface
The 5.7-inch LCD offers a clear and sharp display with touch-sensitive keys for a comfortable working environment. The user-friendly interface ensures an optimal treatment procedure.
Optimized treatment modes
The QuadroStarPRO offers numerous treatment modes, from Basic to Export, each adapted to its intended use.
Transport case
A special carrying case with wheels is also available to easily transport the system from one clinic to another or to take the system on longer trips.
Flexibility and Effectivines
Port-wine stains, small haemangiomas, dilated veins, couperose or benign pigmentations, there are a variety of vascular and pigmented lesions and many people suffer from them. The QuadroStarPRO YELLOW offers the ideal wavelength for the treatment of these lesions.
Treatments
The QuadroStarPRO YELLOW covers a wide range of treatments.
State-of-the-art technology

with high-tech accessories
Special accessories have been developed for the different applications of the QuadroStarPRO YELLOW. The handpiece offers high-precision optics with various spot sizes. The scanner with integrated skin cooling accelerates the treatment of larger areas for increased patient comfort.
Scanner (optional)
The scanner with integrated skin cooling speeds up the treatment of larger areas for increased patient comfort.
1 mm Spot size
15 x 15 mm scan area
60-100% scan density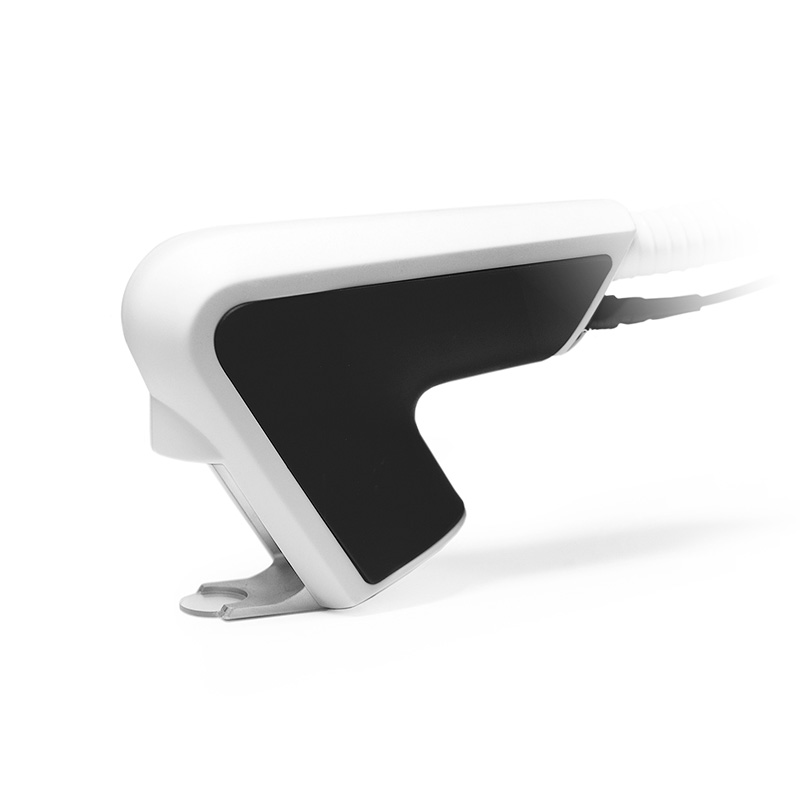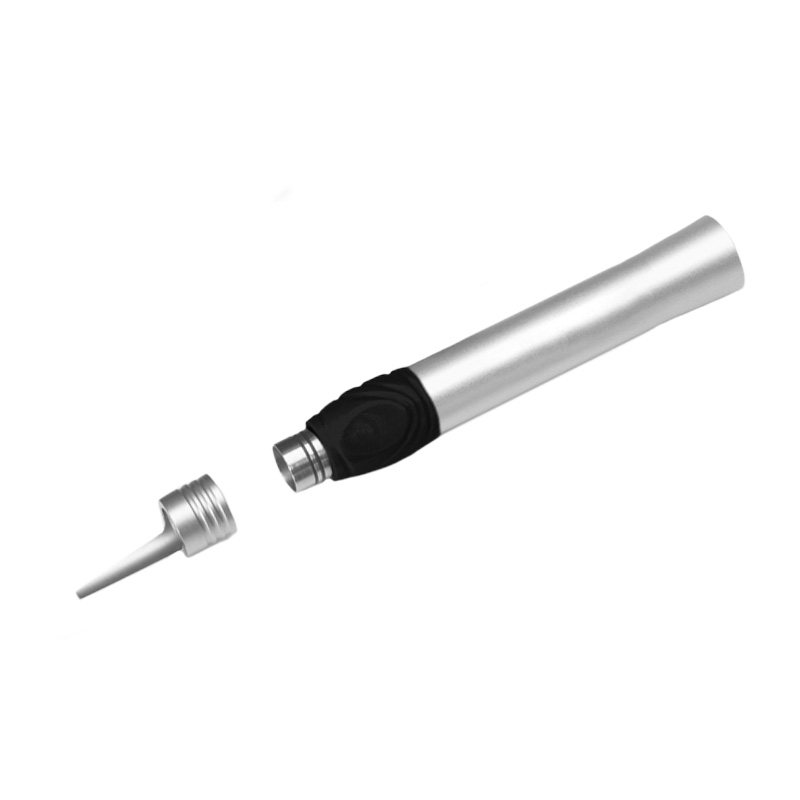 Standard handpiece
The handpiece offers high precision optics
with different spot sizes.
0.5; 1.0; 2.8 mm spot size
Thin, lightweight, sterilisable
Made of stainless steel
QuadroStarPRO

design

Not only technically good and ergonomically sensible, but also aesthetically pleasing and proportionally balanced – take a look at our QuadroStarPRO YELLOW.