The Asclepion Academy is a state-of-the-art training centre for our customers. Events are held regularly in Jena, where experienced experts explain the theoretical basics and practical applications.
The "Asclepion ACADEMY" is an initiative of Asclepion Laser Technologies GmbH and is named after the "Asklepieion" temple, where young physicians were trained by their experienced colleagues in Ancient Greece. Asclepion continues this tradition and offers the opportunity to learn more about the latest developments in the field of laser medicine.
For over 25 years, regular events have been held, with people from all over the world taking part. Experts use these events to present our high quality technologies. The contributions of colleagues and qualified speakers alike and practical exercises give you the opportunity to find out more about our innovative systems that are designed for use in aesthetic medicine.
Asclepion Laser Technologies promotes medical research. Its goal is to bring the benefits of laser technology "Made in Germany" to an ever-increasing number of people. Day after day, Asclepion sets itself the goal of increasing the well-being of patients and guaranteeing the success of medical practices and local partners.
International training courses
To support our customers in using our products, we offer training courses lasting several days in Jena. Besides the standard treatment procedure, special cases are discussed and live treatments give the opportunity to apply the theoretical knowledge in practice. The first training session is included with the purchase of one of our systems. Due to high demand, any additional person or anyone who is not yet a customer has to pay a fee. This amount can be refunded upon purchase. We would be happy to assist you with your hotel planning in Jena. Register now.
Laser safety courses
We regularly offer laser safety courses which instruct you on the physical basics, biological effects and legal regulations of medical lasers. The course meets the requirements of the regulation "Technical Rules for the Occupational Health and Safety Ordinance on Artificial Optical Radiation" (TROS laser radiation) on the contents of courses for the training of laser safety officers (incl. examination). In addition to the theory, there is a comprehensive practical element with live treatments. A two-day laser protection course costs 390 €. For our customers, participation is free of charge. Register now!
Workshops
We offer workshops in various cities throughout Germany, Austria and Switzerland. The events take place with the support of reference physicians from a wide range of specialist fields who, with their many years of experience, provide an insight into medicine and aesthetics. Lectures explain the basics and live treatments give the opportunity to apply the theoretical knowledge in practice. A workshop costs 145 €. For our customers, participation is free of charge. Register now!
Webinars
With our webinars, we offer customers worldwide numerous training and education opportunities. During presentations on our products, you can learn more about the applications, receive important tips and tricks for treatment, and easily get in touch with our experts digitally to ask questions and discuss. Afterwards, participants have the option of downloading the webinar video or watching it on our YouTube channel. Our webinars are free of charge. Register now!
Learning is much easier in a relaxed atmosphere, and a special leisure program rounds off the training. At the end, each participant receives detailed documentation and a certificate of attendance. With thousands of satisfied participants, the Asclepion Academy is a unique centre of excellence.
Trainings (English Language)
15.-17. February 2023

09.-11. October 2023

22.-24. November 2023
Laser safety courses (German Language)
10.-11. February 2023 in Tübingen

10. May 2023

ONLINE
13. September 2023

ONLINE

06.-07. October 2023 in Salzburg

01.-02. December 2023 in Munich
Workshops (German Language)
LASER

27./28. March 2023 in Jena

LASER

29. March 2023 in Hamburg

LASER

26. April 2023 in Baden-Baden

JULIET

29. April 2023 in Neuss

JULIET

24. May 2023 in Munich

JULIET

02. June 2023 in Groß-Gerau

JULIET

27. September 2023 in Munich

JULIET

13. October 2023 in Groß-Gerau

LASER

1. November 2023 in Hamburg

JULIET

11. November 2023 in Neuss

LASER

29. November 2023 in Baden-Baden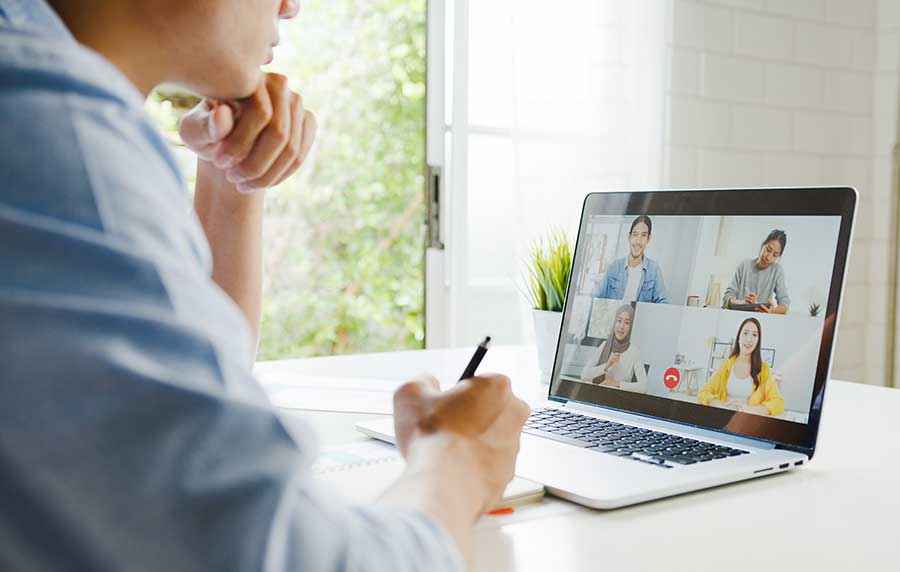 Webinars (different Languages)
Asclepion offers regularly webinars on different topics and in different languages. Subscribe to our newsletter to always receive the latest dates with link for registration.
Here you can register for
the next

Academy

.